Need a drainage fault taken off your lim report? No problem!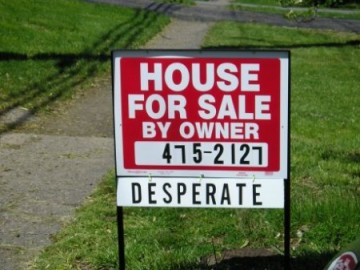 A LIM Report (Land Information Memorandum) is a report you can get through the Auckland City Council. If you are buying a house, you will want to check out the LIM report which will, amongst other things, show any defective notices the property may have regarding drainage. If you are selling your house, you will want to get any defective notices removed from this report. No one wants to buy a house with defective drainage!
NZ Drainage can help you from start to finish.