Want to have a house checked for any possible drainage issues before you buy? You should!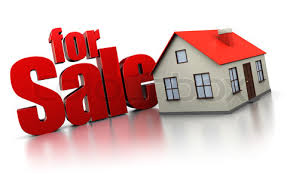 The last thing you want is to find out you have a possible expensive drainage issue that will need to be fixed after you have already bought the house.
But, how would you know? What do you look for? A Building Inspection doesn't cover your drains - but we will!
Our Drain Technician will check all the drainage including the Storm-water and Sanitary Sewer Lines with a CCTV inspection of each Line.

---
 Pre-purchase House Inspection Drainage Check List:
better to be safe than sorry!
For most people buying a house is the biggest purchase of their lives. Do you really want to risk spending all that money and just hoping everything is OK with your new (and costly) purchase?
Drainage is one of those things, if all your drains are working as they should, you will never give it a second thought. But, when your drains are in trouble....blocked, broken, displaced - or the worse case scenario - water starts coming into your home at the basement or in a room that has been added and is below footing level....DISASTER! You will not be able to think about anything else..